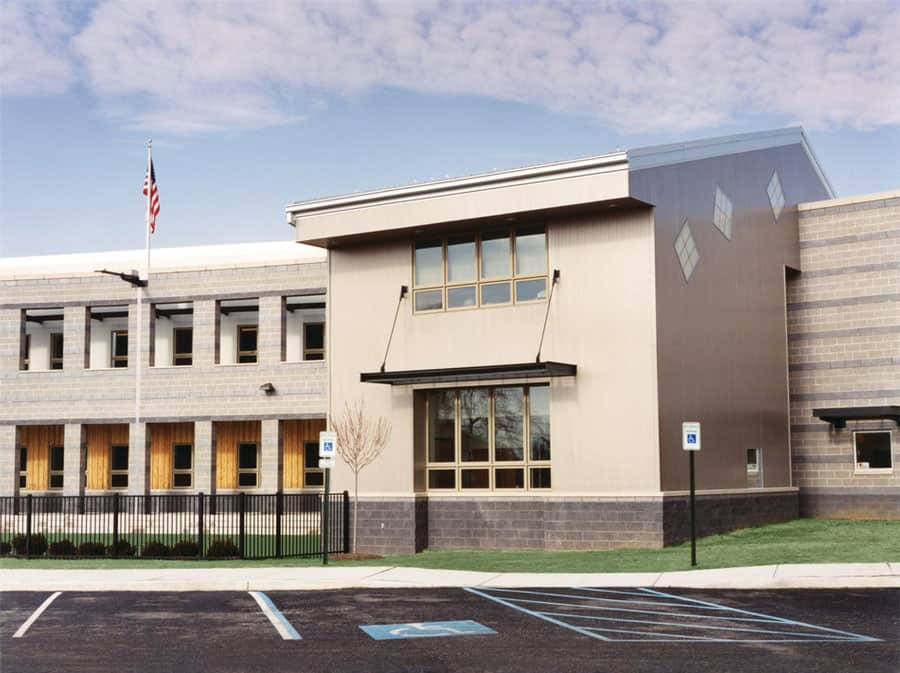 ECO-Block buildings are vastly more energy-efficient. Stronger. Quieter. Resistant to fire, moisture, mold and the elements. With a positive ecological impact... View Projects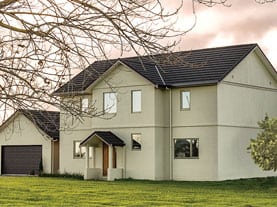 With ECO-Block, you'll be seen as a new breed, a forward-thinker who understands the importance of energy-efficiency and structural integrity... View Projects
Need help with your project? There is no limit to what can be built with the ECO-Block system... Find Help Now
Why ECO ICF Solutions?
ICF products represent the superior way to build quailty homes. ECO-Block is simpler and easier to install than wood-frame methods – and even other polyblock systems. It's faster, taking less time with fewer people. And it's better, because ECO-Block buildings are vastly more energy-efficient. Stronger. Quieter. Resistant to fire, moisture, mold and the elements. With a positive ecological impact.
Our product range includes the ECO-Block ICF system for wall and general formwork construction. We can also offer construction solutions for your project. Read more…
Digital Self Heating Home (DSHH)

Ron Theaker CD

For the last year EEH has decided to exclusively use ECO-Block ICF units as part of it's Digital Self-Heating home system. We moved to exclusivity from other ICF providers. We are also presently designing complete homes based on this technology... Read More

Mike Rose

Matakana

Over the years I have built a number of houses, timber frame and boards, brick veneer, pre-fabricated steel and steel welded insitu. I have recently competed the first stage of a house-building project using the ECO-Block ICF system...Read More

Just Build It Ltd

Just Build It Ltd

To those looking into eco block, We were able to use ECO Block in one of our recent projects as a insulated basement system and were amazed at the ease of putting this foundation together... Read More
Do you plan to build or renovate ?
It doesn't matter whether you're an architect, contractor, professional or homeowner. If you're interested in learning more about ECO-Block, you'll get all the fundamentals at a one on one or group meeting. Meetings can be arranged with all parties involved to go over construction, electrical and plumbing installation, interior and exterior finishes, environmental benefits, energy savings. We cover it all.